As the creative chef of BDPST Group and one of the greatest talents of Hungarian gastronomy, Richárd Farkas has been to the most famous kitchens of the world and received a great number of awards so far. After so many years, Richárd Farkas has decided to cook in a restaurant in Budapest to share the recipe for his success with the guests in the language of flavours.
The venue of exclusive cooking is Flava, the downtown restaurant filled with culinary experiences, where stories as well as conscious gastronomy, elegance and the flavours of the world meet.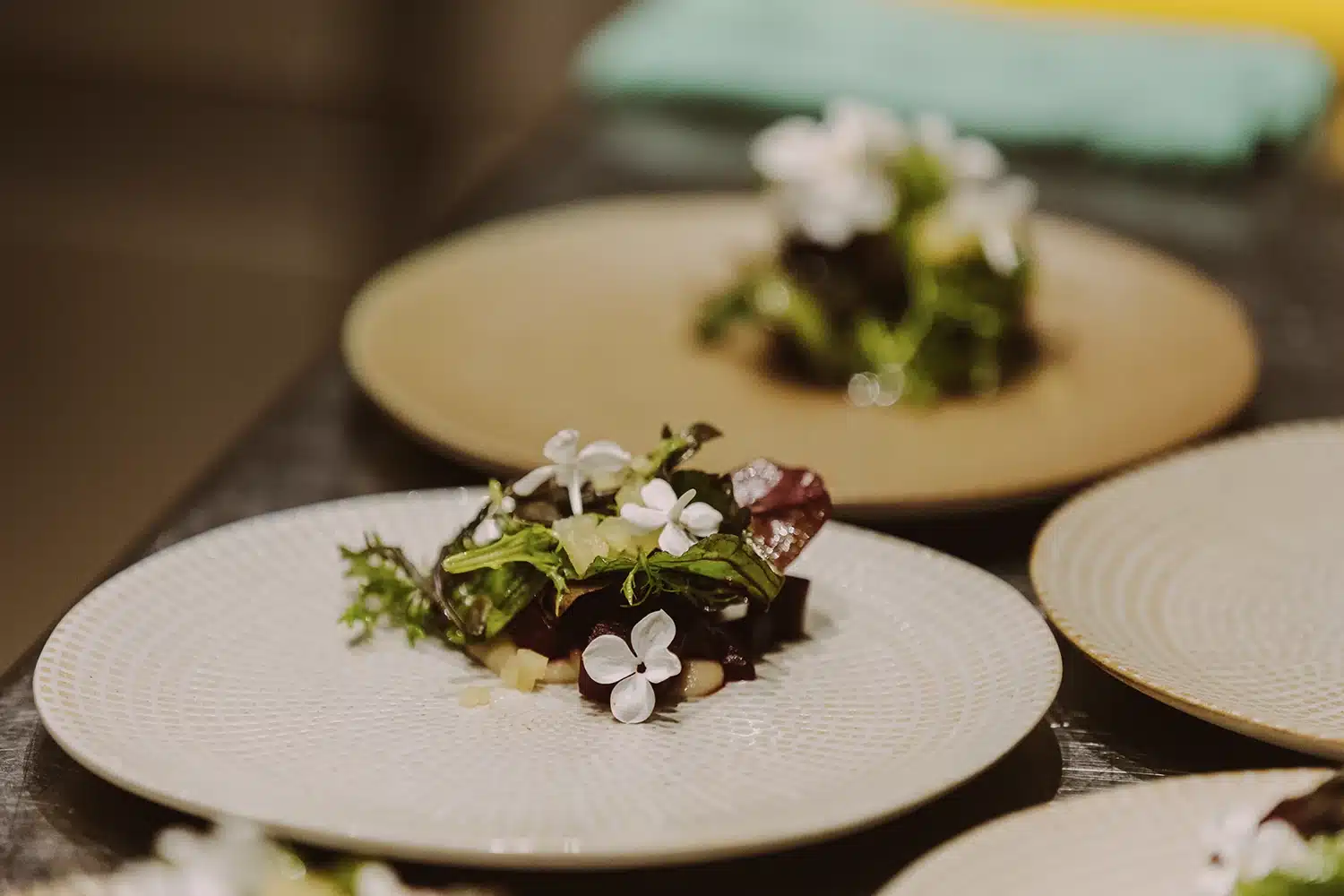 In April 2023, Kornél Zvekán, chef of the Budapest restaurant Flava Kitchen & More, and Richárd Farkas curated a 9-course menu representing the most important stages of Ricsi's life. The menu of the culinary tour composed of the most special meals of the world contains exceptional masterpieces only: the famous Pápa cicege (hash browns) with sour cream, ramson and goat cheese, the Barcelona fried oyster or the popular patatas bravas are also served on the plates.