Márk Pap, the only perfume and cocktail alchemist in Hungary visited Flava restaurant in Budapest in May 2023 following the successful Orto Parisi night. As part of an extraordinary event, he presented his 'Urban Jungle' selections specifically designed for the occasion.
During his unique performance, he presented the perfumes of 5 special fragrance houses distributed by Neroli Niche Perfumery together with the matching cocktails. The main characters were:
Xerjoff
Nasomatto
Orto Parisi
Amouage
Maison by Francis Kurkdjian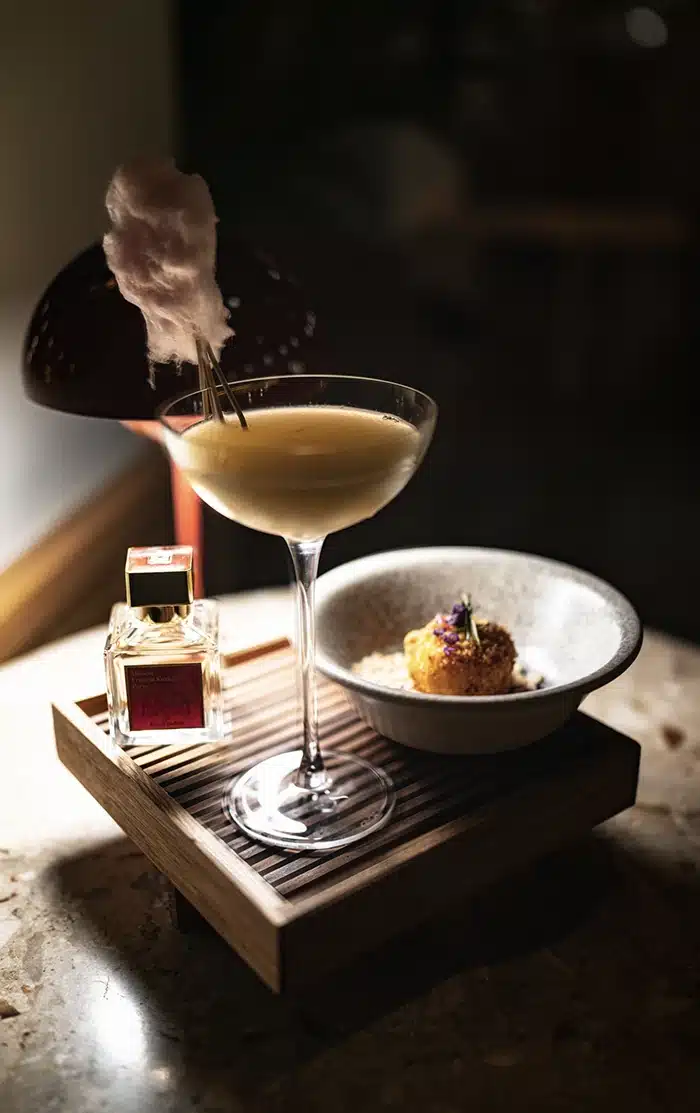 During the tour of fragrances, the guests could taste the cocktails with unique aromatic notes prepared for the 5 selected perfumes in the downtown restaurant. The performance of Márk Pap let the drinks and fragrances unfold as well as the imagination and curiosity of the guests unleash.